Projects Directory
Projects can be filtered by selecting an option from either or both of the drop down boxes on the right and clicking the search button.

Currently showing 1 project at random.

Reset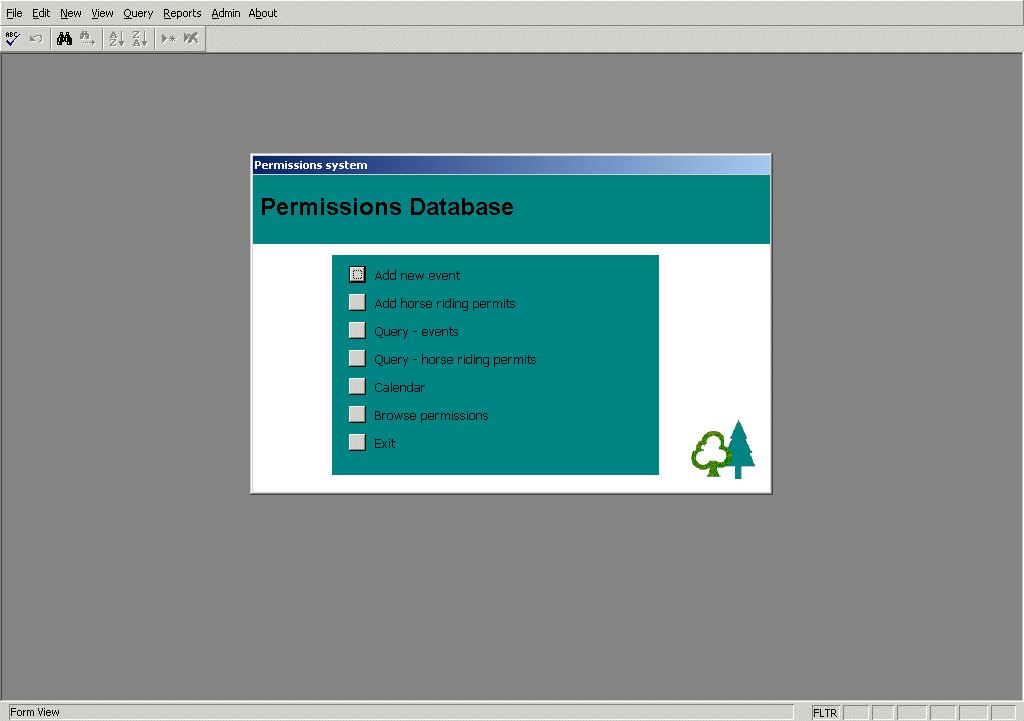 A large number of recreational sporting events are held on Forestry Commission (FC) land. These events can be one-off sponsored walks, orienteering etc. or regular activities (e.g. annual permits for horse riding or scientific collection). Many act...
Year: