Projects Directory
Projects can be filtered by selecting an option from either or both of the drop down boxes on the right and clicking the search button.

Currently showing 1 project at random.

Reset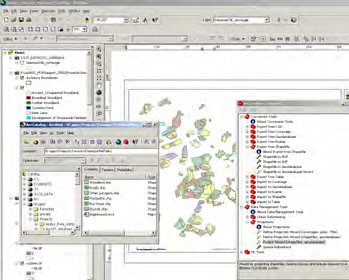 FAO Auto-Evaluation of Natural Resources Programme

The Natural Resources programmes within the Food and Agriculture organisation are subject to external evaluation to help plan the programmes, budgets and coll...
Year: 2008