Projects Directory
Projects can be filtered by selecting an option from either or both of the drop down boxes on the right and clicking the search button.

Currently showing 1 project at random.

Reset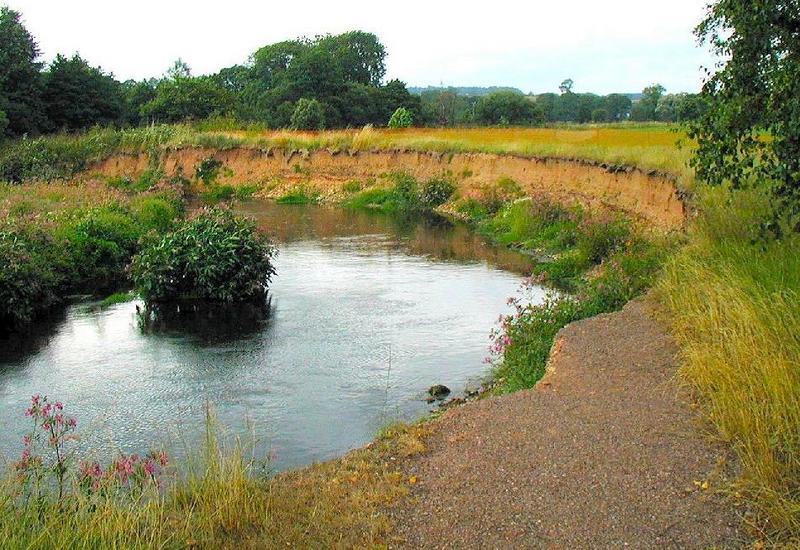 Geomorphological Assessment of the River Otter, Devon
In response, the Environment Agency commissioned GeoData to undertake a Geomorphological Audit of the River Otter to identify and understand the geomorphological processes which influence and control this channel activity. This work has mapped t...
Year: 2004