Projects Directory
Projects can be filtered by selecting an option from either or both of the drop down boxes on the right and clicking the search button.

Currently showing 1 project at random.

Reset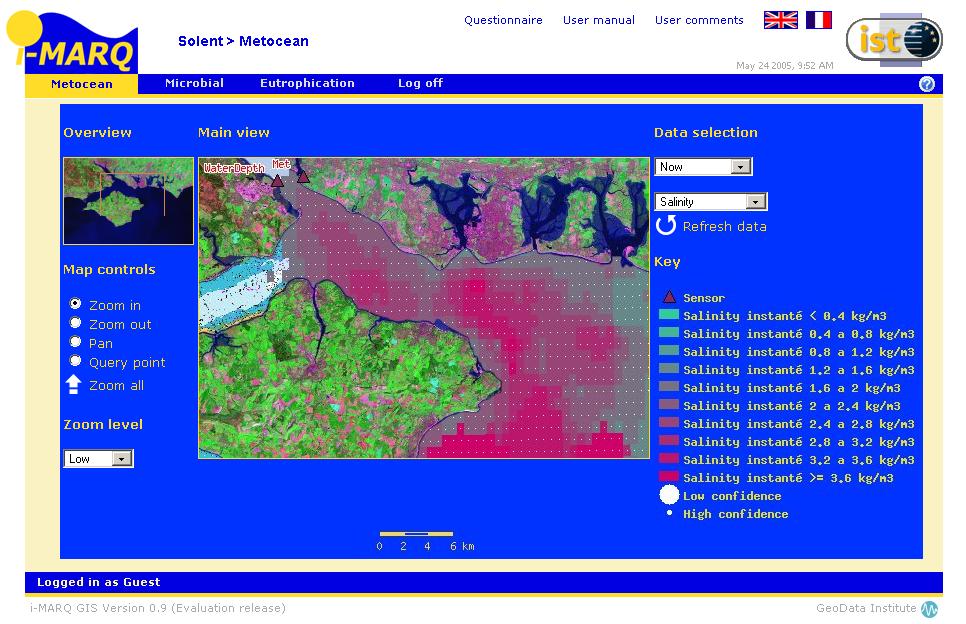 i-MARQ - Information System for Marine Aquatic Resource Quality
The overall goal of the project was to develop a Geographic Information System (GIS) which can exploit diverse data resources in order to deliver 'best estimate' information on the environmental quality of coastal waters. Working with other data a...
Year: 2003-2005