Projects Directory
Projects can be filtered by selecting an option from either or both of the drop down boxes on the right and clicking the search button.

Currently showing 1 project at random.

Reset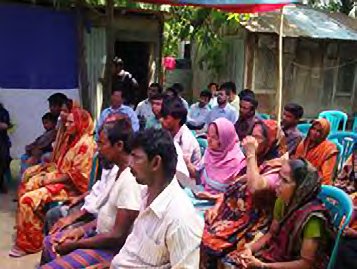 Ecosystem Services for Poverty Alleviation: Bangladesh

Development of a full research strategy in the coastal zone of Bangladesh exploring the relationship between Ecosystems service provision, climate ch...
Year: 2011