Projects Directory
Projects can be filtered by selecting an option from either or both of the drop down boxes on the right and clicking the search button.

Currently showing 1 project at random.

Reset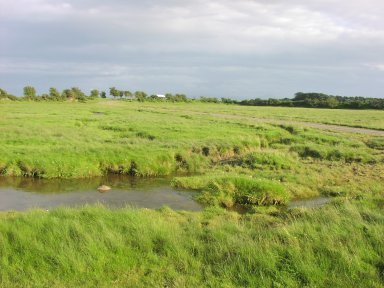 Evaluation of potential sites for managed realignment on the Solway Firth using GIS.
Numerous factors influence the viability of a site to act as a potential for managed realignment, whether the site is at the right topographic level, its existing land use and conservation value etc. Using GIS we have assessed the spatial distributio...
Year: 2002