Projects Directory
Projects can be filtered by selecting an option from either or both of the drop down boxes on the right and clicking the search button.

Currently showing 1 project at random.

Reset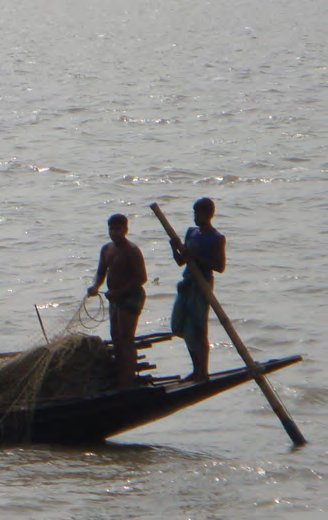 CLIM-IQ: Climate Change Observatory for South Asia.

This preparatory phase of the Clim-IQ programme will develop a program of works designed to address the need for coordinated and policy relevant information...
Year: 2012