Projects Directory
Projects can be filtered by selecting an option from either or both of the drop down boxes on the right and clicking the search button.

Currently showing 1 project at random.

Reset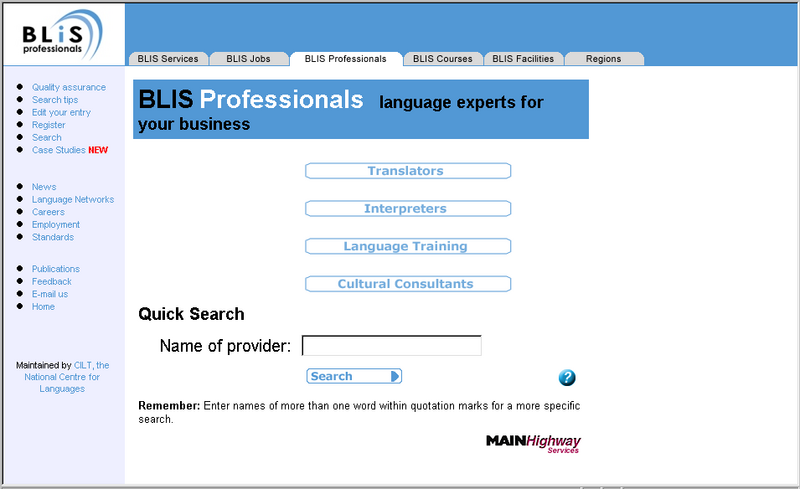 e-commerce and online community management
Using industry standard Linux and Apache web server platforms, together with in-house developed PHP and C software, GeoData have worked with Main Highway over a number of years to deliver numerous interactive web, online database and hosting solution...
Year: 1999-2004